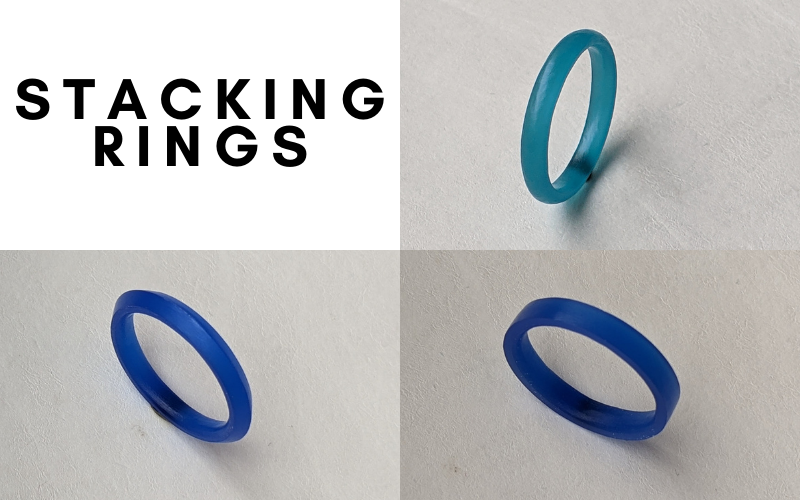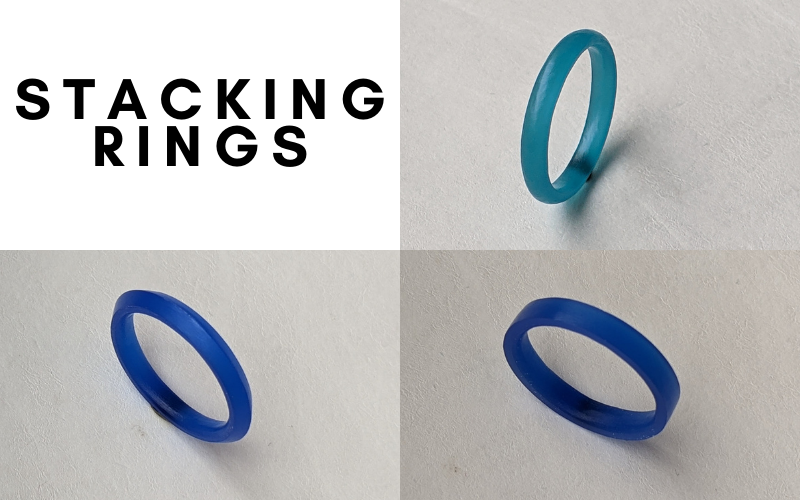 What could be better than learning how to make your own ring? Learning how to make multiple different rings! In this class you'll learn to file three different ring profiles that you can use in all your future ring designs. This is a perfect class to start with if you're new to wax carving. You'll learn essential filing techniques that you can apply on all your wax carvings going forward. Best of all, these techniques are transferable to metal! There's also space to experiment with different textures and finishes on the rings. Popular techniques and personal favourites are demonstrated, but you should take your time here to try everything you can think off and use what you like best. A brief introduction to the casting process is provided. I'm not a caster, so the introduction only covers things that are important to know when you are making your wax pieces.
Techniques covered
Piercing a ring blank
Sizing the ring
Filing parallel and how to measure this
Filing flat and how to check this
Filing and using a chamfer
Filing different ring profiles: flat, court and knife edge
Filing a comfort fit
Texturing and patterning the wax
Fix breakages with a wax pen
Clean up castings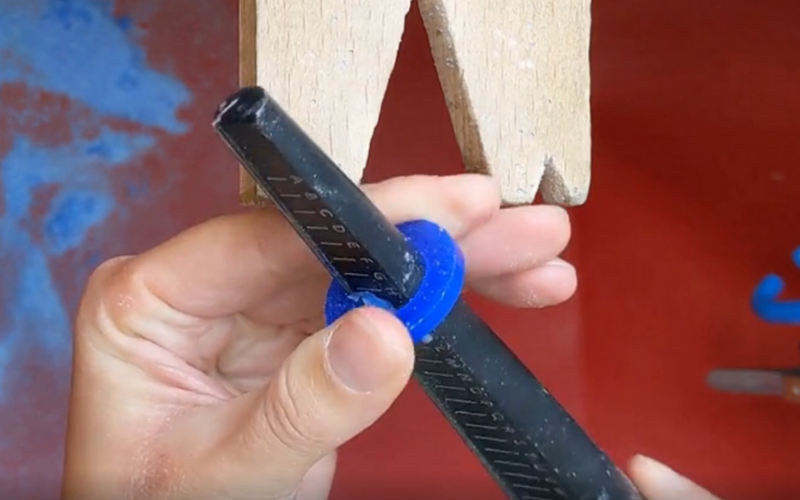 Tools and materials
Round ring wax with centre hole
Saw + sawblades
Hand files + needle files
Wax ring sizer + ring stick
Callipers
Dividers + ruler
Permanent marker
Optional
Needle files, burrs, wax pen anything really that you can use to texture and finish the ring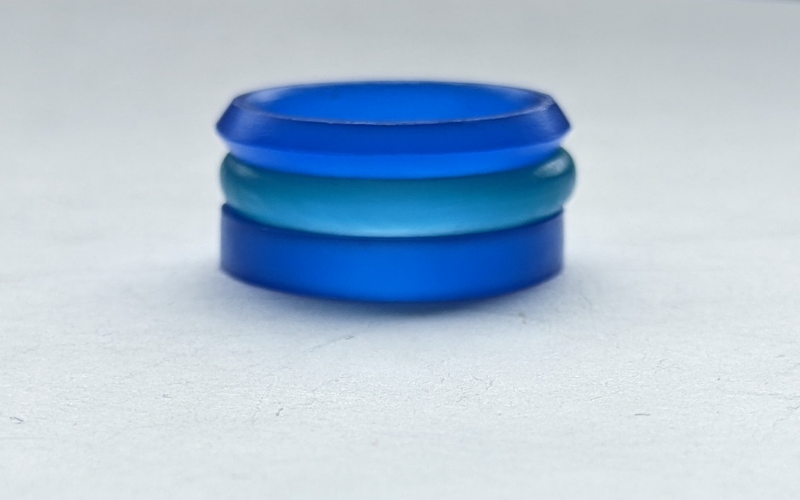 What's included
24 page PDF with photos and written instructions. You can download the PDF for easier access.
5 instructional videos, around 1 hour total
Opportunity to ask questions
Lifetime access to all the material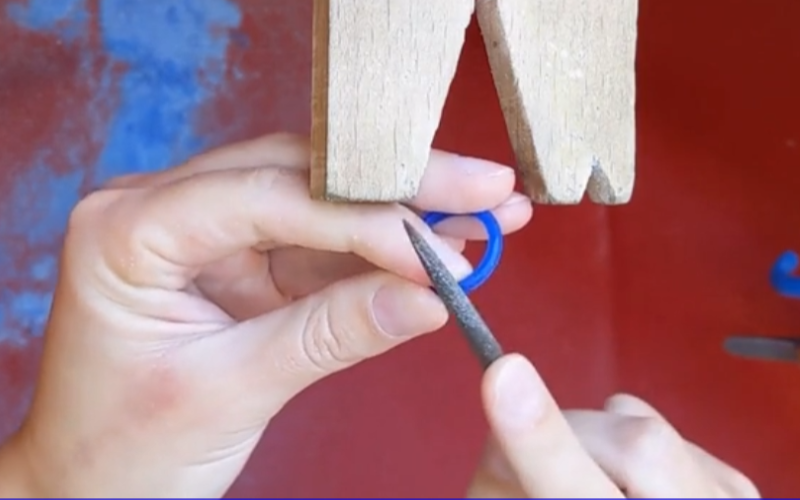 Sound good? Then don't wait and buy the class!
You have 2 options:
Wax only. The entire process of how to carve the pieces in wax.  

Wax and casting clean up. The entire process of how to carve the pieces in wax. PLUS 3 additional videos showing how to clean up the castings AND how to polish and finish them.  
Bought the wax only class and want the additional casting clean up videos? You can pay the difference to get access to them. The option to upgrade is inside the class.

Tutor
Hi I'm Sandy. I learned jewellery making, including wax carving, at the school of jewellery in Dublin. After finishing my course, I taught at the school for a year and I also taught a wax carving workshop at Lucy Walker Jewellery in Kuala Lumpur. After learning all the basics of wax carving, I practiced and experimented A LOT. Something didn't work out the first time I tried it? No problem, just try again (and again and again…) until it does work! Practice really is the only way to get better at something :) I made this class to help you in your wax carving journey. It's made with love (and some exasperated sighs and curses when things don't go like I want them to). I love wax carving and I'm excited to teach you!