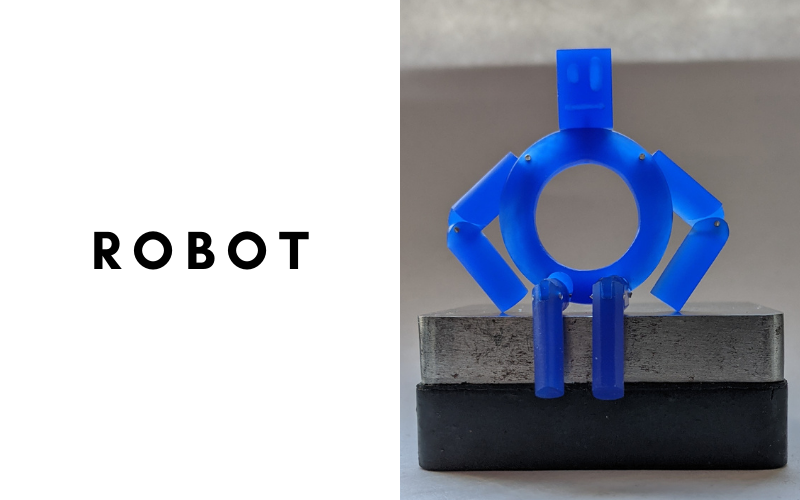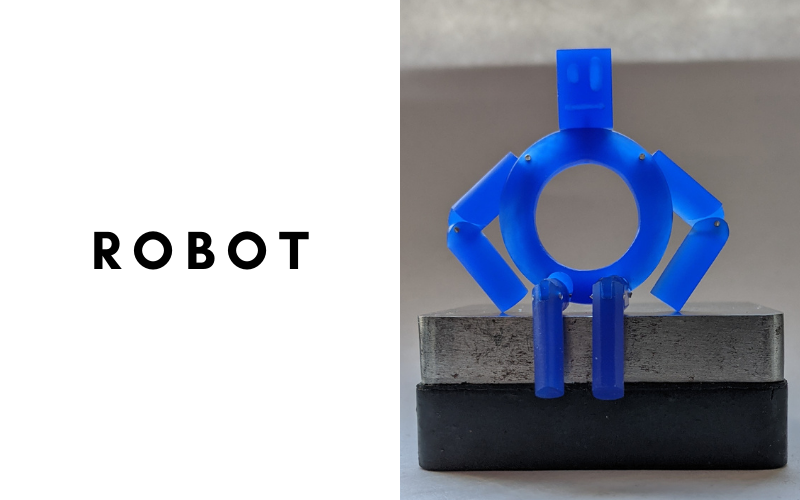 What can be more fun than making a robot? Making a robot that can move! You make the different body parts and through rivet connections, they can move. Mr Robot might not necessarily be a piece of jewellery, but he is fun to play with! This class is perfect if you want to learn how to make movable connections. Different kinds of connections are shown throughout the class and you can use these in any of your own jewellery designs!
Techniques covered
Make a donut shape
File different shapes from a long rectangle
Create different types of connections
Don't guess. Look at your work and find out where you need to remove more wax for better movement
Patience! It's going to take a while to get everything moving the way you want it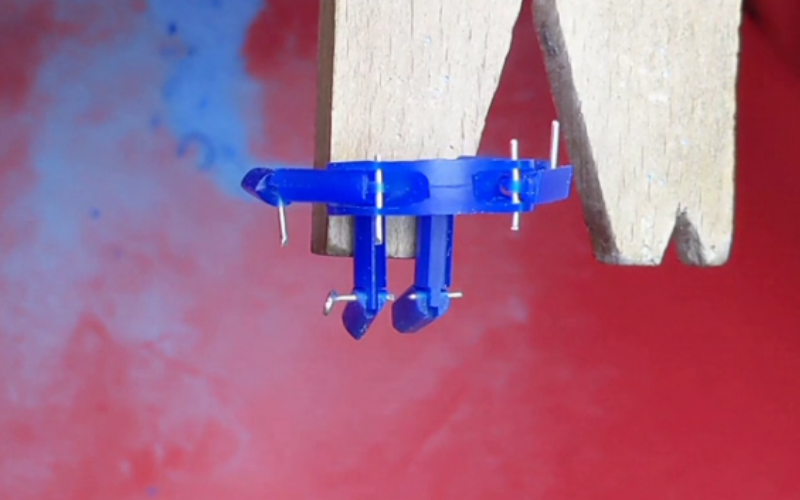 Tools and materials
Wax slices/wax block
Saw + sawblades
Hand files + needle files
Dividers + ruler
Callipers
Scribe
Carving tools
Permanent marker
Micro motor/foredom and ball burrs (different sizes)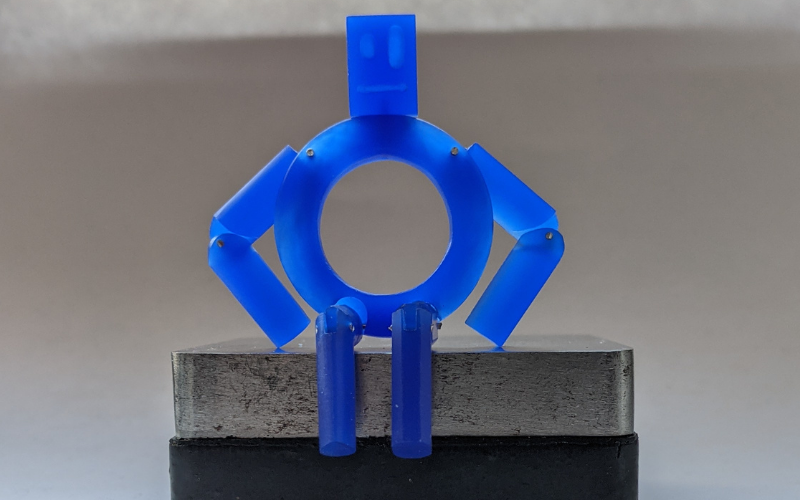 What's included
50 page PDF with photos and written instructions. You can download the PDF for easier access.
4 instructional videos, around 90 minutes total
Opportunity to ask questions
Lifetime access to all the material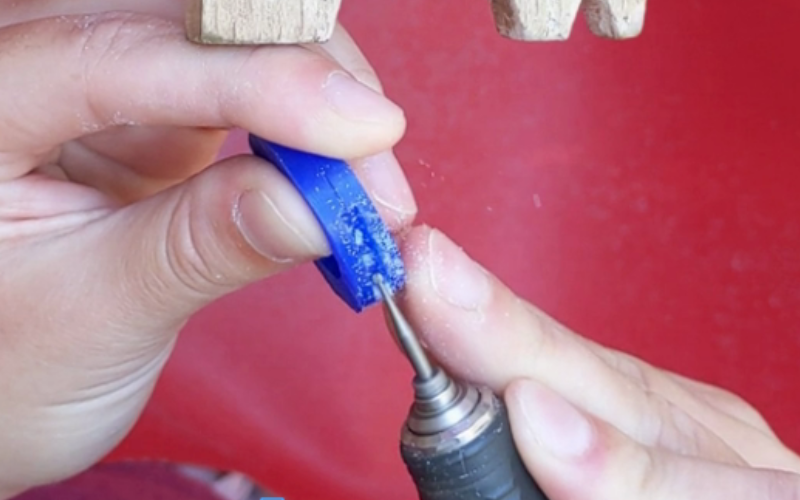 Sound good? Then don't wait and
Tutor
Hi I'm Sandy. I learned jewellery making, including wax carving, at the school of jewellery in Dublin. After finishing my course, I taught at the school for a year and I also taught a wax carving workshop at Lucy Walker Jewellery in Kuala Lumpur. After learning all the basics of wax carving, I practiced and experimented A LOT. Something didn't work out the first time I tried it? No problem, just try again (and again and again…) until it does work! Practice really is the only way to get better at something :) I made this class to help you in your wax carving journey. It's made with love (and some exasperated sighs and curses when things don't go like I want them to). I love wax carving and I'm excited to teach you!