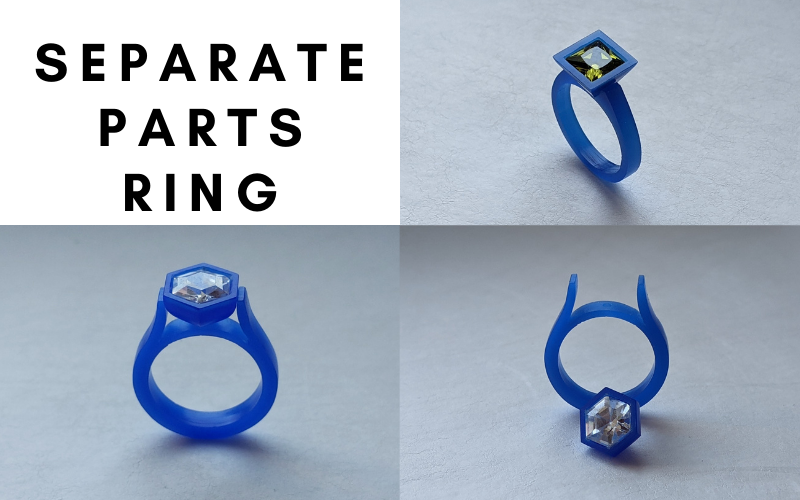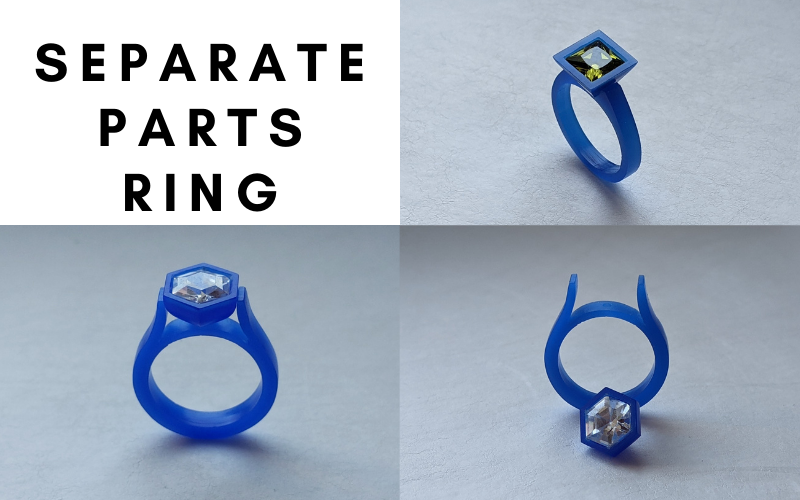 Do you like to mix metals in your rings? Or do you like the option of a few parts that you can put together in different ways? Then this is the class for you! In this class, you learn how to make settings and rings and how to put the 2 together. This class is perfect if you like soldering! How else are the setting and ring getting together? Jokes aside. You learn how to make rings that you can have moulded and adapt to fit different settings. Finish each ring differently and all your rings look different. This class doesn't cover how to set stones, only how to make the settings. A basic knowledge on stone setting is helpful to make the most out of this class.
Techniques covered
Create a tapered round setting
Create a tapered square setting
Create a tapered hexagon setting
Make a setting using ball burrs
Make a setting using a saw
How to drop a setting into the shank
Create a high shoulder ring
Create a split shank ring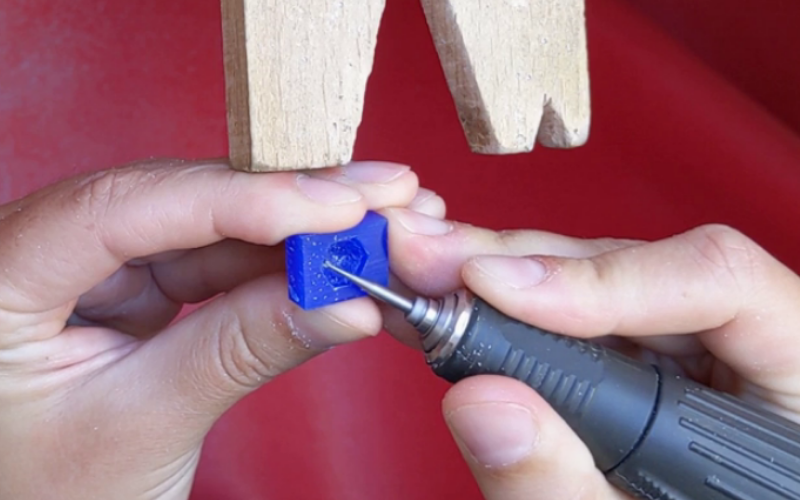 Tools and materials
Flat ring wax with centre hole
Wax slices
Faceted gemstones
Saw + sawblades
Hand files + needle files
Wax ring sizer +ring stick
Callipers
Dividers + ruler
Scribe
Permanent marker
Micro motor/foredom and ball burrs (different sizes)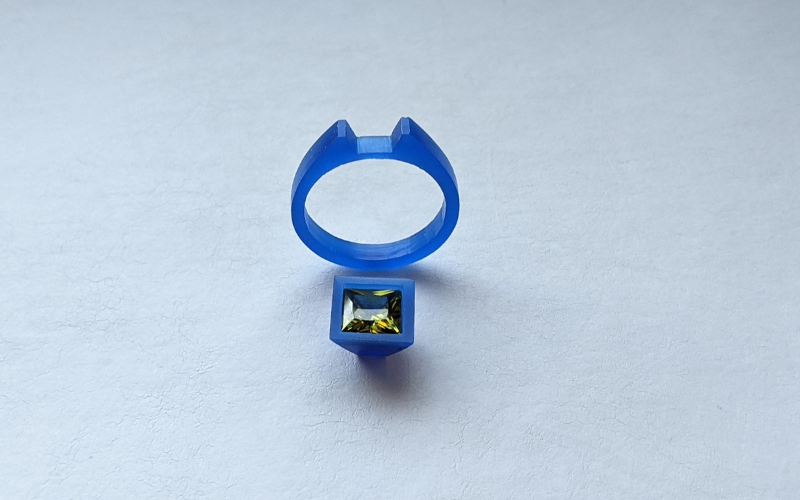 What's included
57 page PDF with photos and written instructions. You can download the PDF for easier access.
6 instructional videos, around 90 minutes total
Opportunity to ask questions
Lifetime access to all the material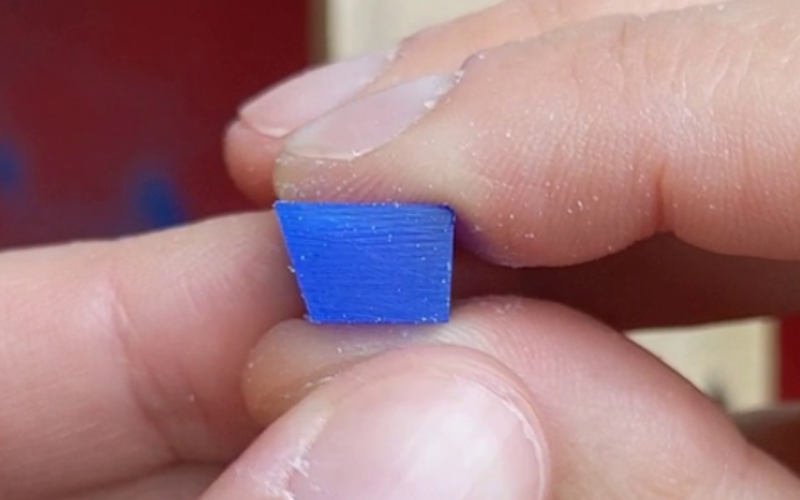 Sound good? Then don't wait and
Tutor
Hi I'm Sandy. I learned jewellery making, including wax carving, at the school of jewellery in Dublin. After finishing my course, I taught at the school for a year and I also taught a wax carving workshop at Lucy Walker Jewellery in Kuala Lumpur. After learning all the basics of wax carving, I practiced and experimented A LOT. Something didn't work out the first time I tried it? No problem, just try again (and again and again…) until it does work! Practice really is the only way to get better at something :) I made this class to help you in your wax carving journey. It's made with love (and some exasperated sighs and curses when things don't go like I want them to). I love wax carving and I'm excited to teach you!