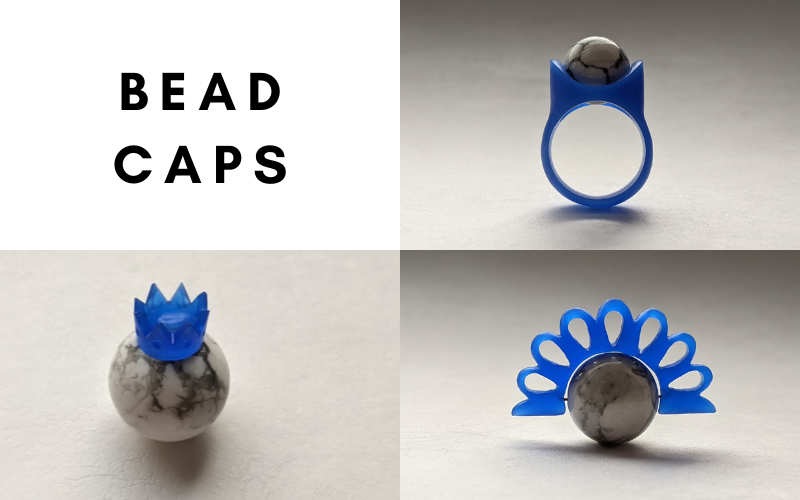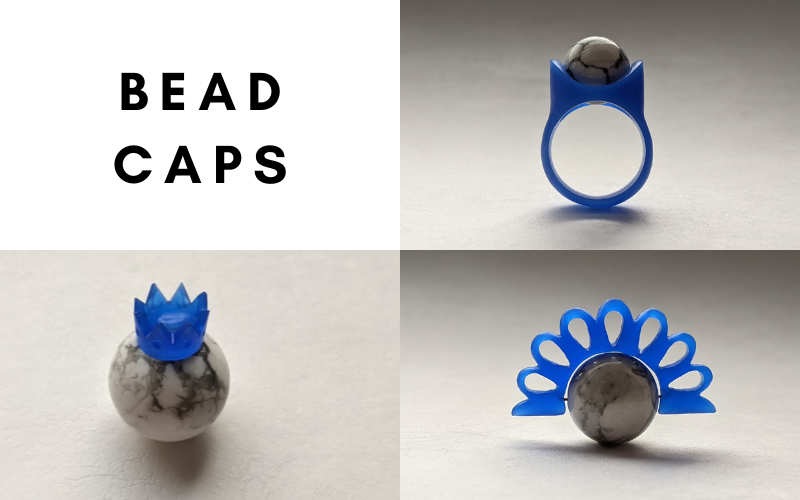 Do you like beads? With the massive variety in shape, size, and material there has to be a bead out there that you like. Yes, most beads are strung. But when you find that special bead that deserves to shine on its own, you might feel like making it a special bead cap! This class is perfect if you like to make something to enhance your beads. You learn how to incorporate beads in your design. How to keep the bead moving if you want. And how to make fun freeform bead caps.
Techniques covered
Multiple ways of creating bead caps that fit your bead perfectly. Works on any bead shape
Create a space for a bead to move
File a crown
Pierce pear shapes
Pierce and size a ring blank
Perfect way to reuse your scraps!
Have fun! Experimentation is needed here :)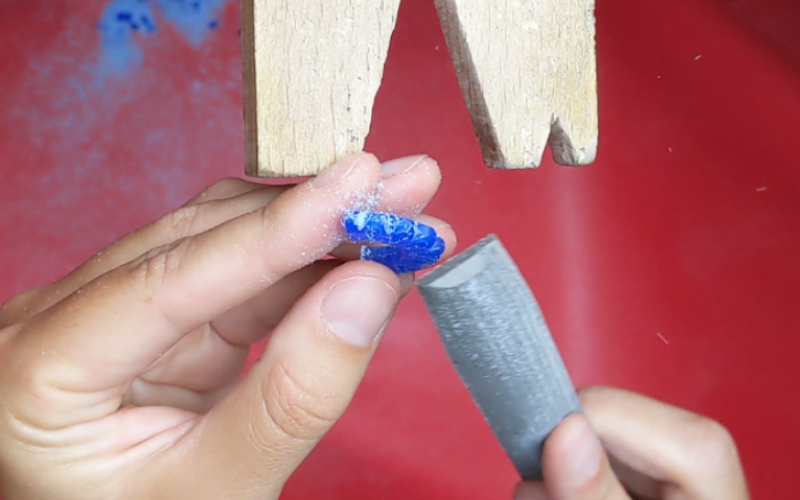 Tools and materials
Flat ring wax with centre hole
Wax slices
Beads
Saw + sawblades
Hand files + needle files
Wax ring sizer + ring stick
Callipers
Dividers + ruler
Scribe
Carving tools
Permanent marker
Wax pen
Micro motor/foredom and ball burrs (different sizes)
Tea light and glass/mug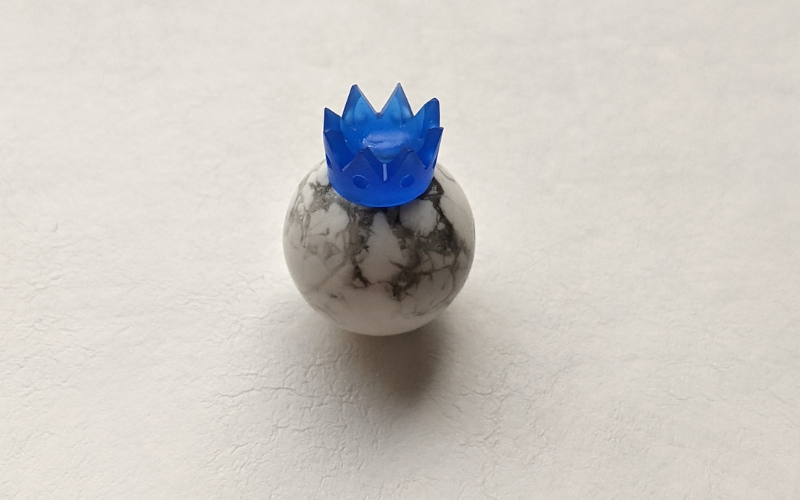 What's included
53 page PDF with photos and written instructions. You can download the PDF for easier access.
4 instructional videos, around 90 minutes total
Opportunity to ask questions
Client brief. 1 Page outline for a bead caps project
Lifetime access to all the material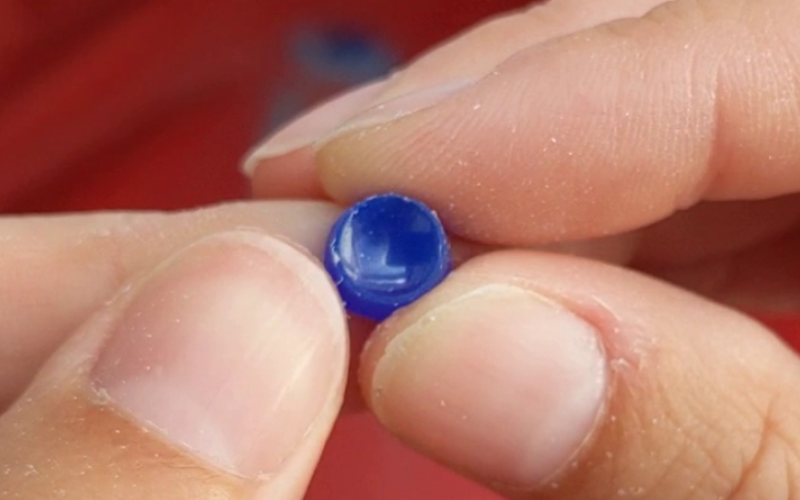 Sound good? Then don't wait and
Tutor
Hi I'm Sandy. I learned jewellery making, including wax carving, at the school of jewellery in Dublin. After finishing my course, I taught at the school for a year and I also taught a wax carving workshop at Lucy Walker Jewellery in Kuala Lumpur. After learning all the basics of wax carving, I practiced and experimented A LOT. Something didn't work out the first time I tried it? No problem, just try again (and again and again…) until it does work! Practice really is the only way to get better at something :) I made this class to help you in your wax carving journey. It's made with love (and some exasperated sighs and curses when things don't go like I want them to). I love wax carving and I'm excited to teach you!